Amish Built Solid Wood Furniture
Amish Built Solid Wood Furniture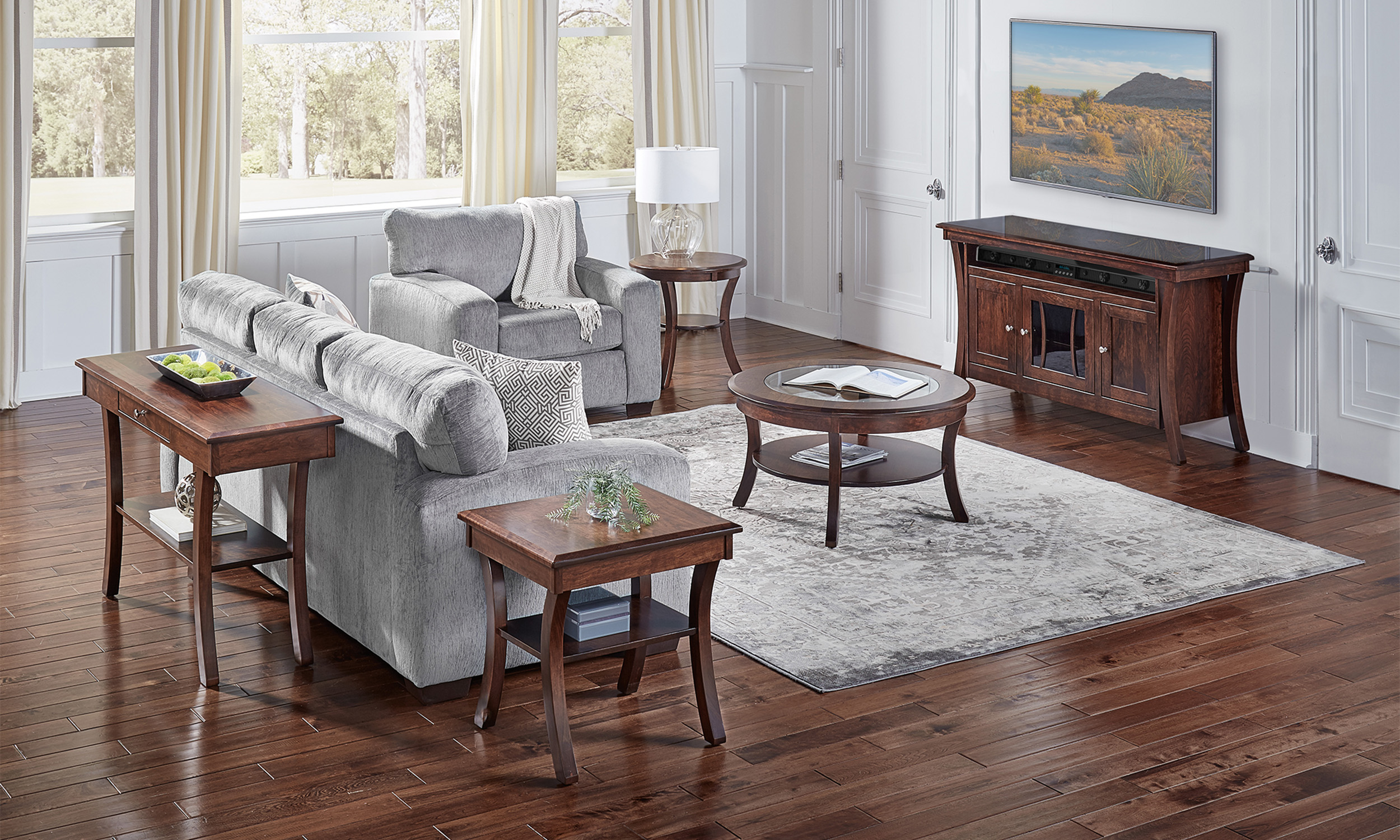 Amish Built Solid Wood Furniture
Amish Built Solid Wood Furniture
Design Center
Use our design center to find the right colors for your home. Choose from multiple stain options and wood species.
Our Furniture
Our hardwood furniture combines age-old craftsmanship with modern styles to give you something to pass on for generations to come!
About Us
Pennsylvania Dutch Woodcraft is a family owned and operated furniture store. We specialize in high-quality, solid wood, hand crafted furniture and crafts made by Amish Artisans.
I am in awe of the dining room table and chairs I purchased from PA Dutch Woodcraft. It is absolutely beautiful!. The Quality and the craftsmanship is outstanding. The entire staff was so helpful and a pleasure to work with. It was totally worth the wait!
Linda F.
We greatly appreciate both the quality of the furniture and the professional and personal attention from Alan and John at the store. The workmanship, construction details / techniques, and the quality of the finishes on this furniture are superior to everything else we have seen. This furniture will become generational pieces to be passed on through the family.
Doc R.
Allan was so helpful to work with- we were able to find an affordable style bedroom set and were able to customize by choosing the wood species, stain, and hardware. The furniture was finished three weeks ahead of schedule and delivery was on time and the furniture is absolutely beautiful. High quality, solid wood, and very precise. Absolutely recommend!
Bridget F.
Amish Built Solid Wood Furniture